Welcome to the official website for Vince Broomfield!

Vince is a songwriter, singer, saxophone player, keyboardist and producer.
Vince has been in the music business since age 15. 
He has traveled around the globe performing with his family band
and as a solo artist as well.  Vince has been the lead sax man
with numerous bands and is also a session man.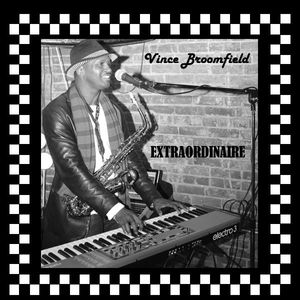 "EXTRAORDINAIRE"
FREE ALBUM DOWNLOAD WITH PURCHASE OF PHYSICAL CD!!
2015 #1 R&B-Soul Album on the UK Soul Chart Top 30!!
"Extraordinaire" is Vince's third vocal album, but the first digital album.
Twelve original songs, including four tracks recorded for Vince's live performance
in Prestatyn, Wales, UK!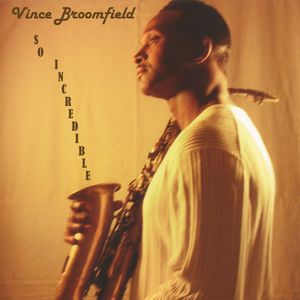 "SO INCREDIBLE"
"So Incredible" is Vince's very first smooth jazz CD!  
This album has 14 amazing songs.  
Each song will grab you and pull you into the genius creations of Vince's compositions.
You are visitor number: 4079